Autonomous Driving Going Nowhere? Increased Demand for DMS Solutions
Uncertainty in the AV Industry Boosting DMS
What was once believed to be the future of the automotive industry has merely become another pipedream stuck in the pipeline due to lack of sufficient resources and technical capabilities. Gone is the promise of a fully autonomous vehicle answering our every beckoning call.
According to headlines, autonomous driving technology is going nowhere. This news couldn't come at a worse time for the bleeding-edge industry as the 2023 Euro NCAP (and Global NCAP) regulations start buckling down on the new safety standards. Plus, consumers are becoming increasingly aware of NCAP scores achieved by various car makers, showing a direct correlation to annual sales and revenue generated for each company.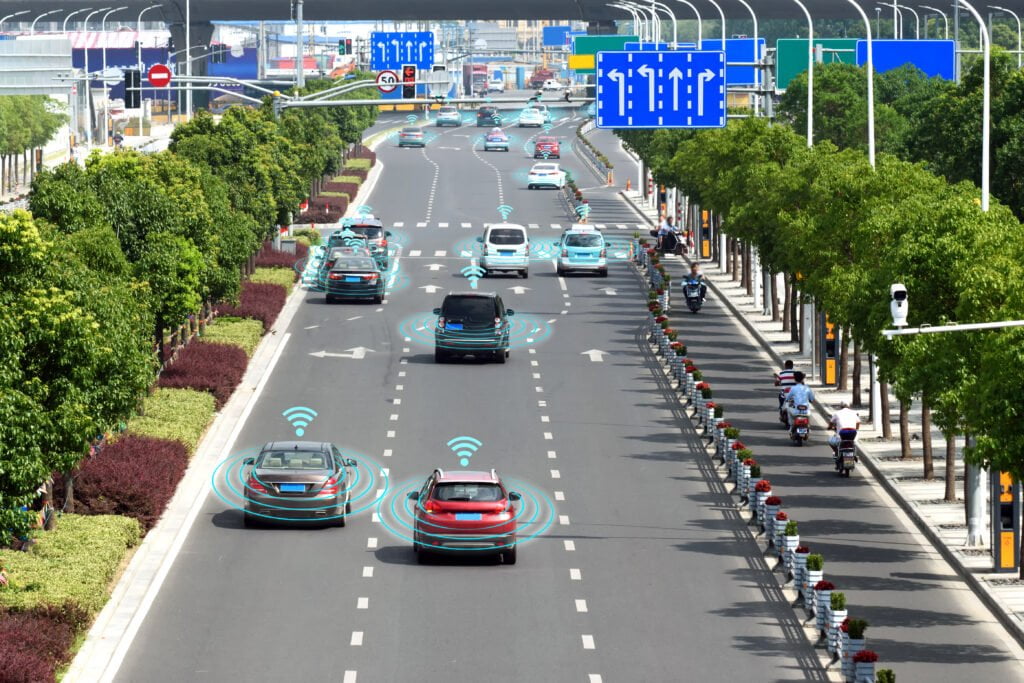 Bumper-to-Bumper Race to Be First
This has the global supply chain in a flurry as manufacturers attempt to comply with the new regulations. In the background, there is a serious race to successfully produce the first FULLY self-driving vehicle, which makes for a hyper-dynamic playing ground for the entire planet.
Don't forget about going all electric, which is another part of the growing pains we're seeing car manufacturers experience. To further understand why self-driving cars and AV technology are downshifting gears, we need to closely examine the obstacles ahead that we must overcome.
Why Self-Driving Vehicles Need a Pit Stop
There is a long list of reasons why it's not working out,, it's more like a checklist of items we need to address as a global society. It's ONLY a pit stop. Not a dead end!
Although Forbes says the recent reports of self-driving accidents are exaggerated, TopGear claims there is still no credible path to "true self-driving," – so let's discuss the main reasons why.
Technology and Pricing
One of the biggest challenges is the technology itself. AVs rely on a variety of advanced sensors and computers to navigate, and while this technology is rapidly improving, it is not yet reliable enough to be used in real-world conditions. Not only that, but the technology is also very expensive. This means that only a small number of people will actually be able to afford them.
With all that technology onboard, more advanced technology and sensors will be needed to make them work. Since the new technology in AVs is still being developed, there are many kinks that need to be worked out. The last thing anyone wants is to be the guinea pig for a new technology that could fail at any moment.
Fortunately, DMS and OMS technology is reliable and more affordable. Although AVs are still in the beginning stages, we know DMS technology has advanced and continues to offer an added layer of security and enhanced safety for our drivers, passengers, and pedestrians.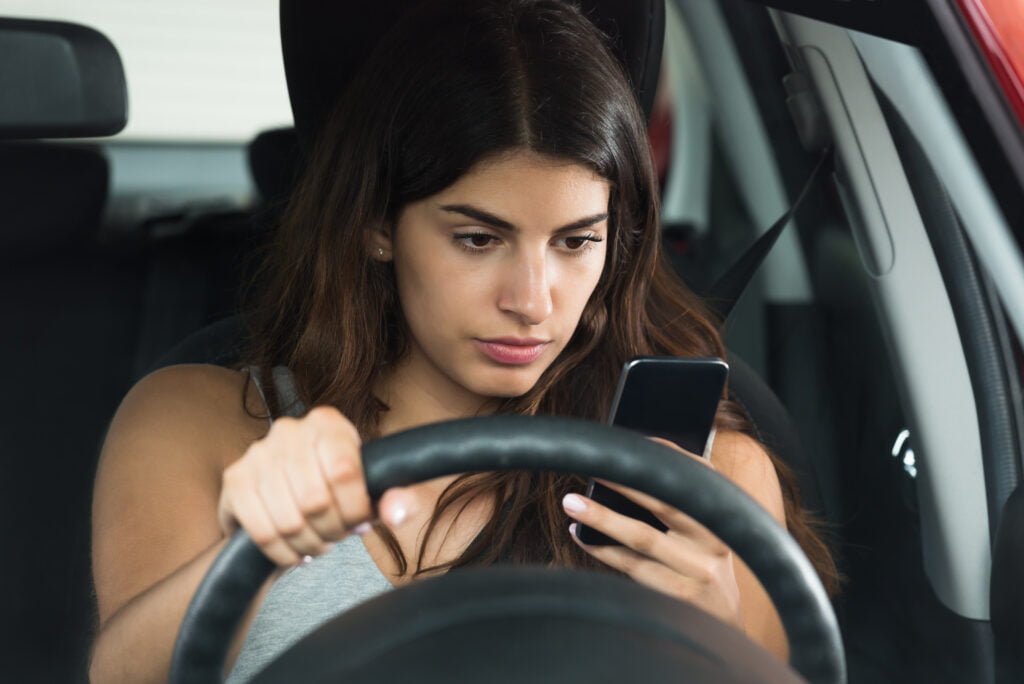 Infrastructure and Safety Concerns
Another challenge is infrastructure. Our roads and traffic signals are not designed for AVs, and making the necessary changes would be costly and time-consuming. For example, Waymo's new Robotaxi has the right idea with their geo-fence. However, even if the infrastructure was scaled up, AVs would still need to share the roads with human-driven vehicles, which could lead to more accidents and other problems. Another advantage of DMS is that they do not rely on any physical exterior infrastructure aside from GPS.
Additionally, there have been a number of high-profile accidents involving AVs, which has raised concerns about their safety. There is, however, a psychological challenge involved here.
Many people are still worried about getting into a car that is driving itself. What if something goes wrong? What if the car crashes? These are all valid concerns that need to be addressed before fully autonomous vehicles can become a reality. Since manufacturers know that these issues can be addressed by using DMS, it is more likely to be implemented in more vehicles.
Risk and Liability
Lastly, there is the major issue of liability. There are many potential scenarios in which a self-driving car could get into an accident. If an AV gets into an accident, who is responsible? The manufacturer? The driver? This is still being sorted out, but it could be a long and drawn-out process.
It's also important to note that there are legal and regulatory issues that still need addressing. Especially without having an efficient and reliable DMS onboard, self-driving vehicles continue to remain a complex issue with no easy answers.
Currently, most autonomous vehicle manufacturers include language in their warranties and liability policies that shift responsibility to the user in the event of an accident. However, as autonomous vehicles become more prevalent on the roads, it's likely that this will change.
Why DMS Is Now Considered the Superior Option?
The next best thing to autonomous vehicles is Driver Monitoring Systems, enabling remote assistance and real-time tracking capabilities that are tailored to meet the needs of each vehicle and its users. In-cabin DMS technology helps to alert drivers based on a number of pre-set rules. From driver-drowsiness detection or mobile use, to No Child Left Behind alerts, in-cabin technology has a lot to offer.
DMS enables a driver to record and document their entire experience, from A to Z. The technology for DMS is a lot more affordable to install, as well as upgrade and maintain. In fact, using DMS to monitor your vehicle and driver behavior can even help to reduce insurance premiums. Especially for fleets!
NCAP safety regulations will require vehicle and automotive manufacturers to implement DMS technology starting in 2023. The demand for DMS and Occupancy Monitoring Solutions (OMS) is on the rise regardless of why autonomous vehicles aren't working out.
To learn more about how Jungo can fit in with your goals, feel free to contact our team.